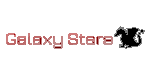 Zululand Annual Film Festival (ZAFF)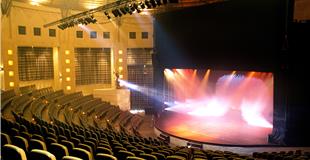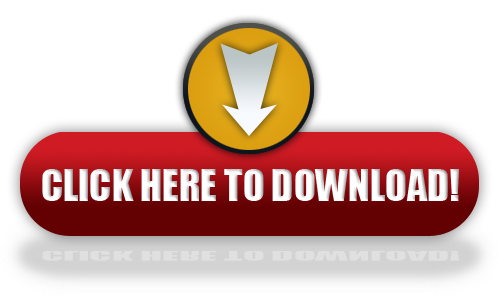 DOWNLOAD ZAFF PROPOSAL
It is from our deepest commitment ,dedication and hard work for us as Galaxy and Skhobobo to present to you this exciting event, the most accasional day which set to role on the red and blue carpet ,which blue cauch with our celebraties on the sit in Zululand. The Zululand Annual Film Festival(ZAFF) which aimed to provide both dynamic business environment and opportunity. Our event is also planned to provide vistors a chance to study our culture, history and experience. ZAFF is expecting to grow from strenght to strenght each an every year. The festival is not only about honering or celebrating the best filmmakers all over the world but also giving back to the community which is on othe mind of our business.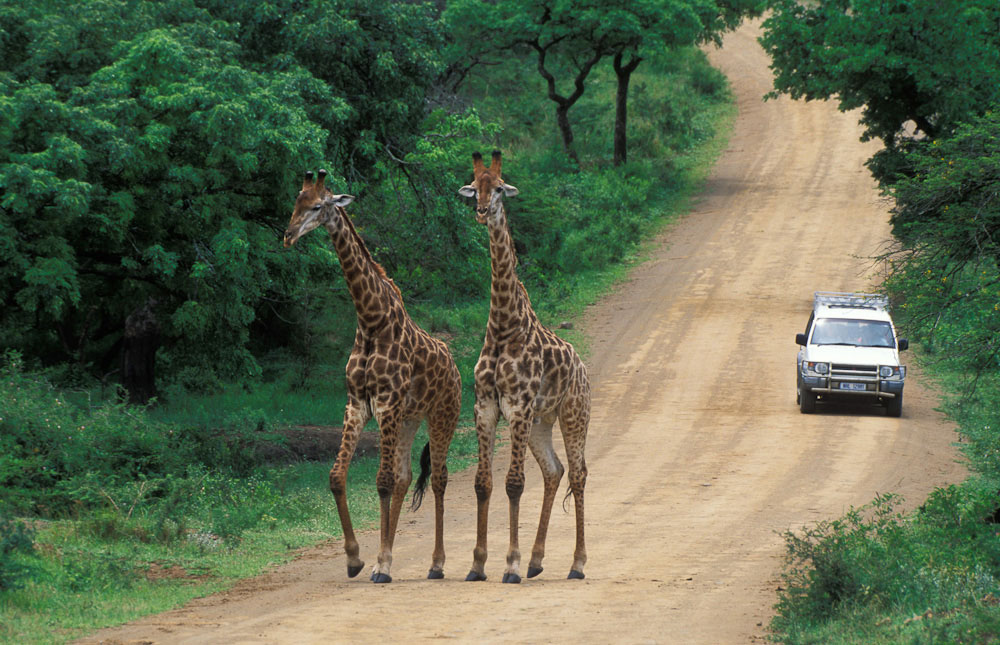 ZAFA is expecting more films to be submitted before the event. All submitions are made to Mariam Oliphant through emails to : filmsubmits@galaxyhit.com
from provincial ,districts of South Africa will be submitted to the appointed motion pictures ambossodors in your area. We also looking to best sound tracks, music will be submitted to Tracy on :
musicsubmits@galaxyhit.com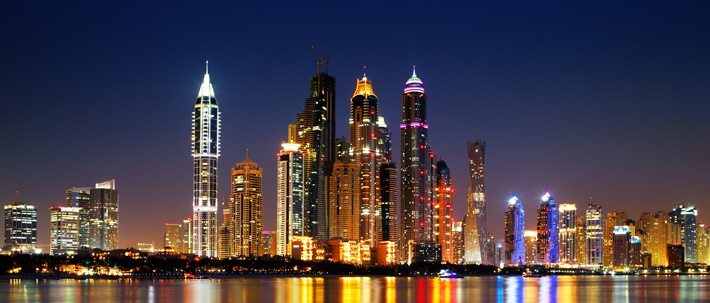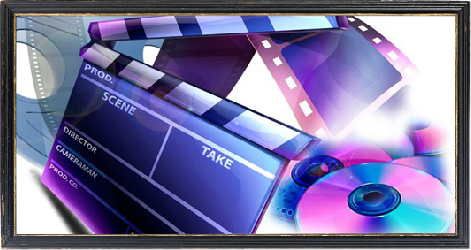 download UMSD centre proposal
The Event format(7 Days) and Ceremony
The event is going with a fancy style ,classic and executive. In the format days of screening and celebration, which has this four divisions:
1-Talents and Employment Seminers
2-Talents and Skills Workshop
3-Three ZAFF Screening Days
4-VibeCity Talents Awards(VCT Awards)
We are also going with a magazine style, press around, red and blue capert with a blue couch seat for our celebrities and stars live talk /interviews show.
TWO EDUCATIONAL DAYS AND SCREENINGS
TWO EDUCATIONAL DAYS AND SCREENINGS
DAY#1...Seminers(for every talents)
DAY#2...Workshop( for filmmakers, actors, writers, Tv and Productions)
DAY#3...Outdoors screening
DAY#4...Indoors screening
DISTRICS CITY SCREENINGS AND VCT AWARDS
DAY#5...Ilembe screening day
DAY#6...Umkhanyakude screening day
DAY#7...Talant Enterprizing and competition day

Our special packages, deals are part of our events sponsors and partners.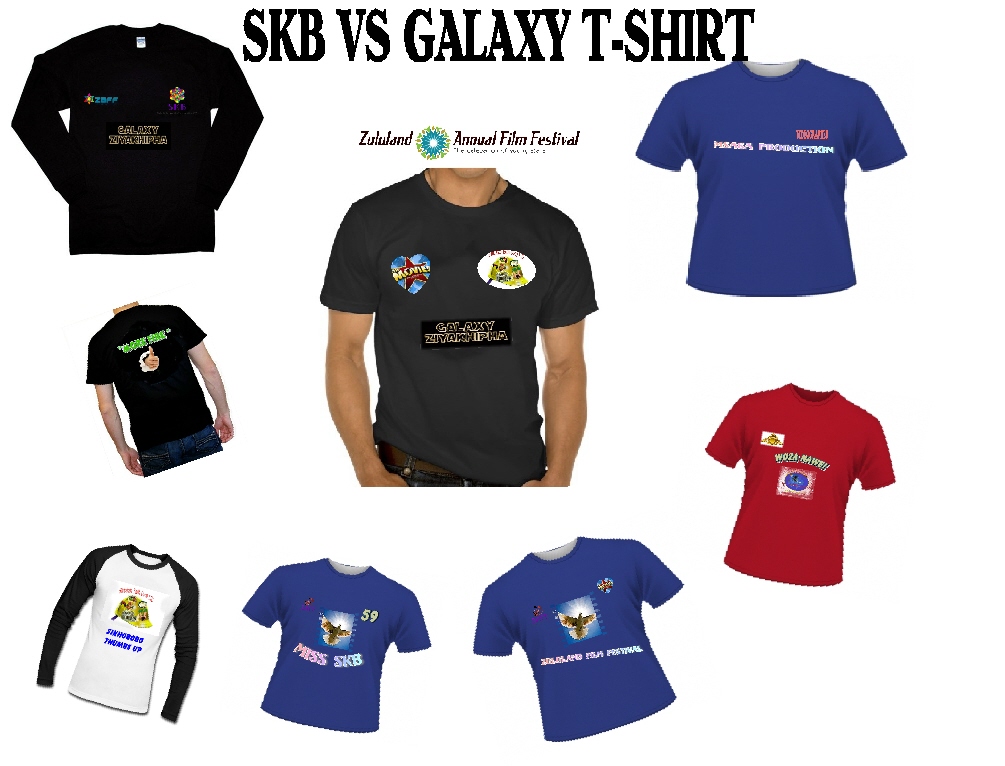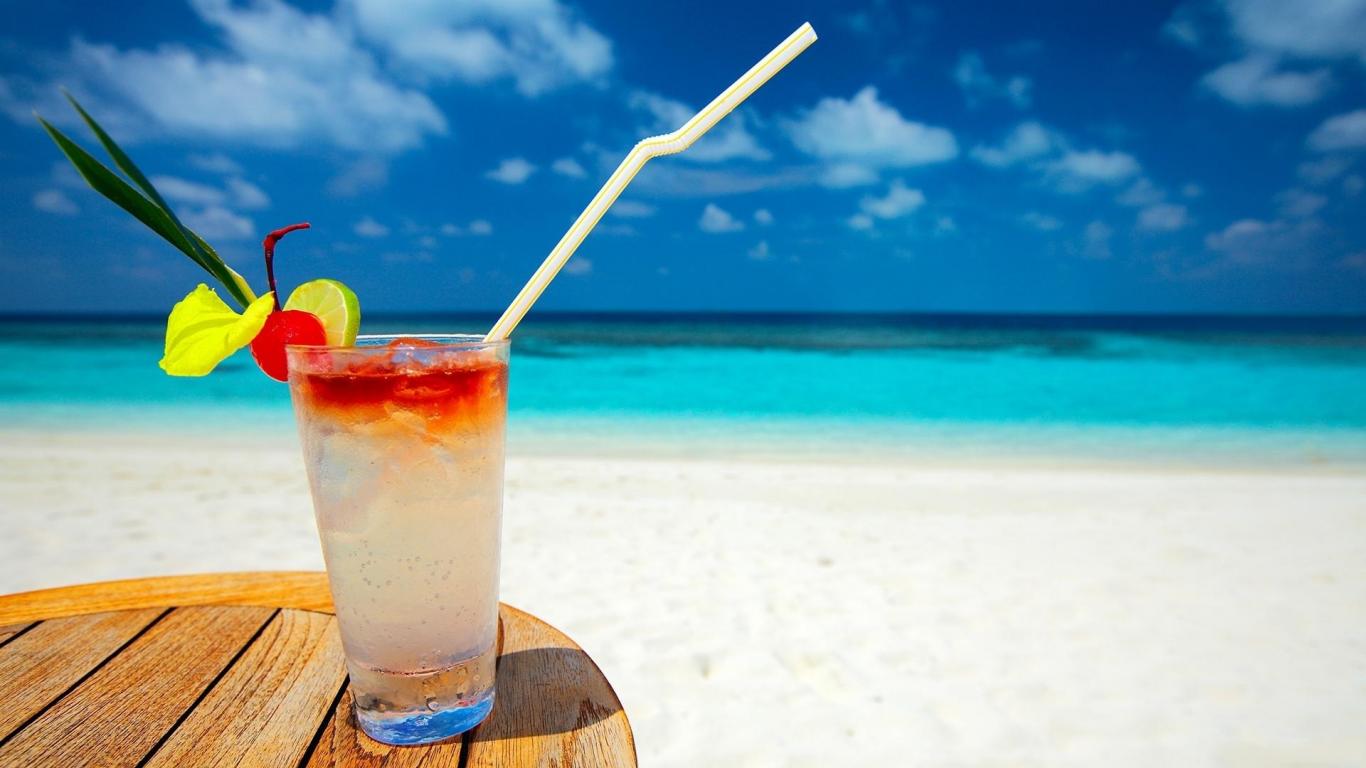 UPCOMING EVENTS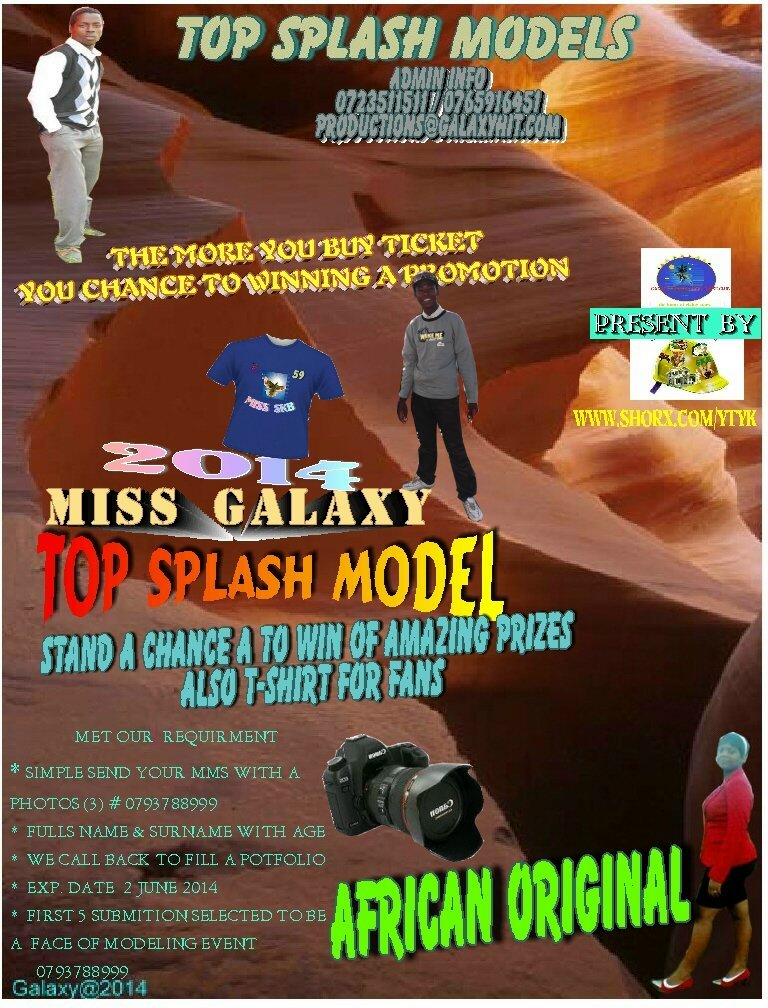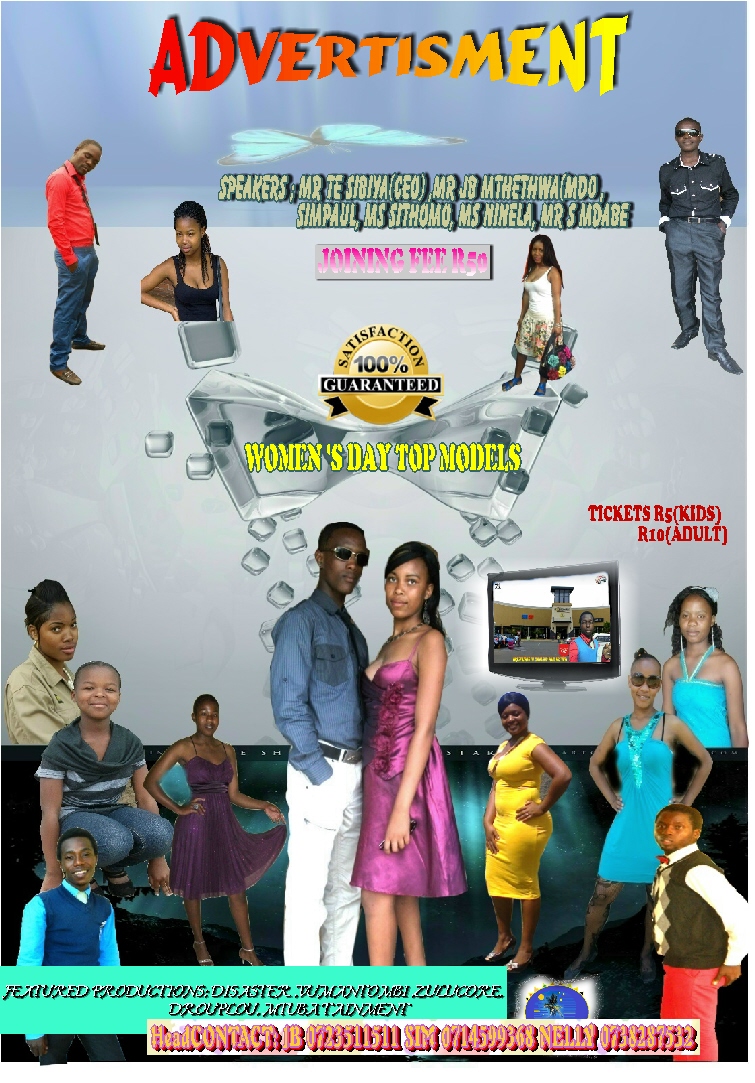 download modeling form
APPLICATION OF MADELING
APPLICATION OF MADELING
2014 PDF
Events details
join us to TOP SPLASH MODOLING EVENTS
Mobile number : Mr JB 0723511511
: Miss N 0738287532
get a download form
Booking Inquiries: bookings@galaxyhit.com