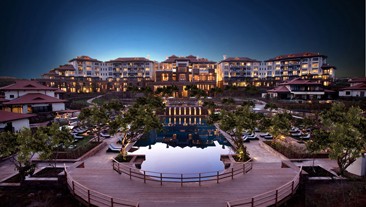 ZULULAND WE SAVE THE BEST
Zululand is known as a geographical region in Southern Africa, full of welcoming beautiful culture ,accommodations ,cities ,industrial sites ,indian ocean ,wetland parks ,camping sites and safaries.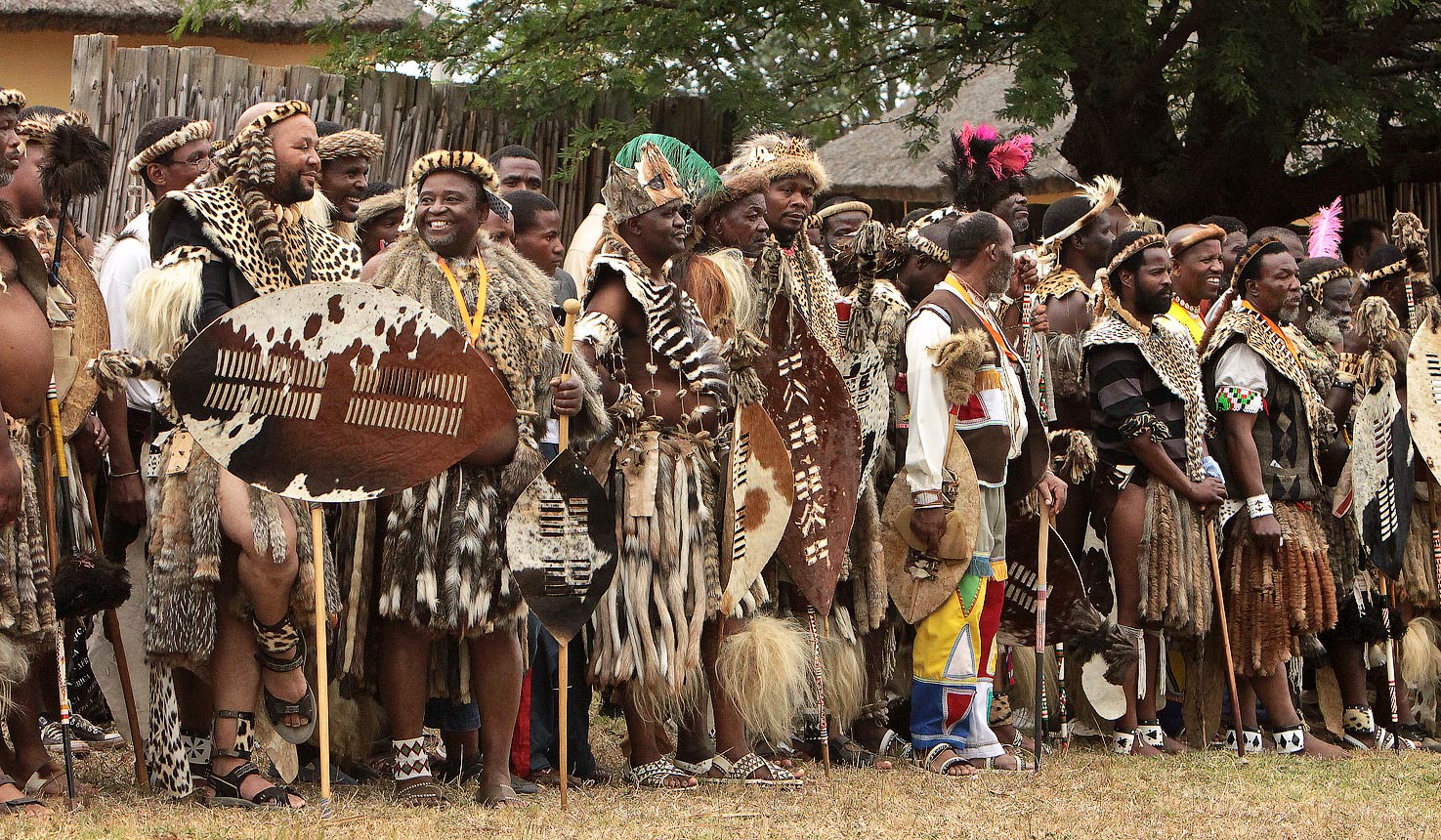 SUMMER FLAME FESTIVAL(FSS)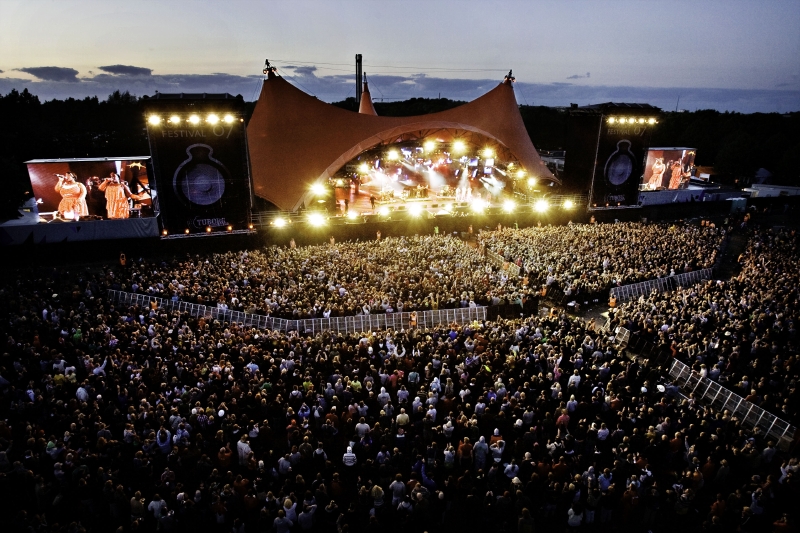 Introduction
Galaxy Version Media House Foundation and their partners ,sponsors ,investors are gladly like to introduce Summer Flame Festival if you're reading this now then you have managed to do something in your social life ,something most people can't have time for ,well fun is important that help you relax ,network ,meet new people enjoy the joy of the season ,enjoy the hotness of the peak ,well this has been designed for those who love music,fun,parting,relaxing,touring,fresh enviroment,rythem,art and culture ,the power of perfomance these will help you fresh up your mind ,brain definatly this has made for you.
SUMMER FLAME FESTIVAL(SFF)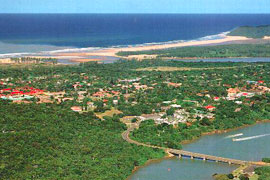 Contact us today:
Bookings and tickets:
gsff@galaxyhit.com
Tel:0845939518

General enquiries:
simpaul@galaxyhit.com
Tel:0714599368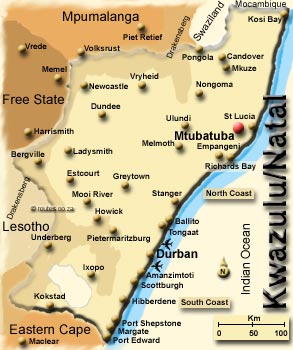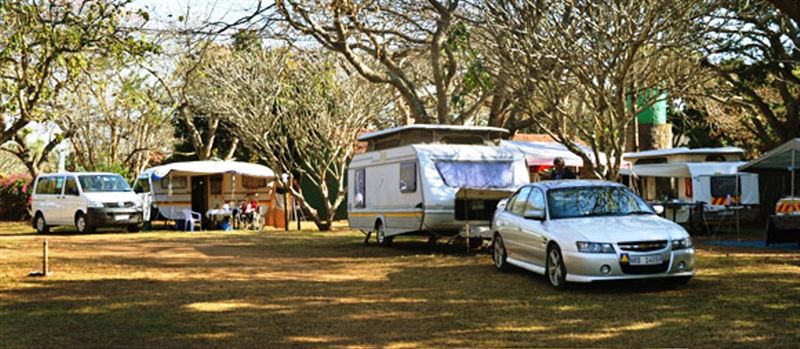 Galaxy has a proven success with media and human service. Galaxy facilitates name acquisition, prospect relationship and community development cultivation programms. We are one of the most public service delivery company solution. Our events are mean to empower people, promote health life, social progress and give back to the community which is one of the heart of our business.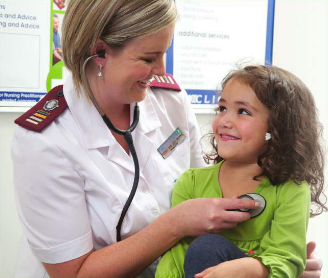 Support



Call:0612108985


FACEBOOK